Intermediate Climbing Clinic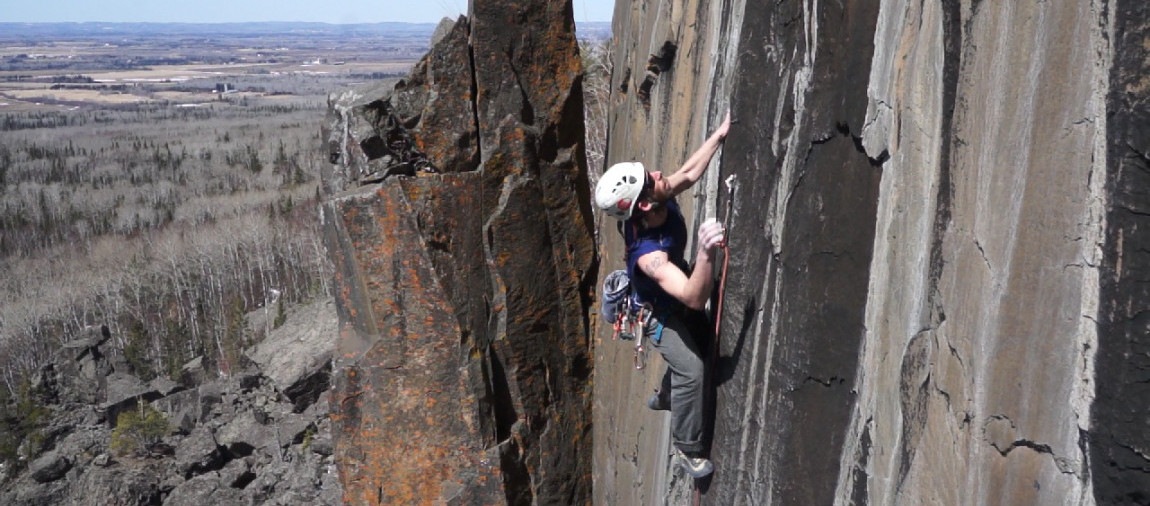 Do you already have some climbing experience and now looking to take your skills to the next level? Our Intermediate Clinic is perfect for climbers who are trying to push themselves on the rock while also learning essential techniques to help you progress on more challenging terrain. This adventure is a fun and exciting experience for people who are already comfortable with the basics and want to keep taking it further! In this clinic you will master the fundamentals, try a variety of progressively harder climbs, learn some new tips and tricks from a professional climbing guide and instructor, have an awesome experience in a breathtaking environment, meet like-minded people, and much more!
It's Time to go Climb!
Running Time: 4 Hours
Locations: Silver Harbour, Pass Lake, Claghorn, Orient Bay, other
Cost: Single Pass: $79   – or –   Bring a Partner: $69/person
Get a 3 visit pass and save over 15% (can be used for any beginner/intermediate adventures scheduled during the rock climbing season – or use the remaining value towards any other adventure/course)
Equipment Included: Harness, Helmet, Climbing Shoes, Chalk Bag
* Inquire about booking private/group adventures, courses or events *

Calendar of Events – Join a Pre-Scheduled Adventure/Course or Create Your Own!