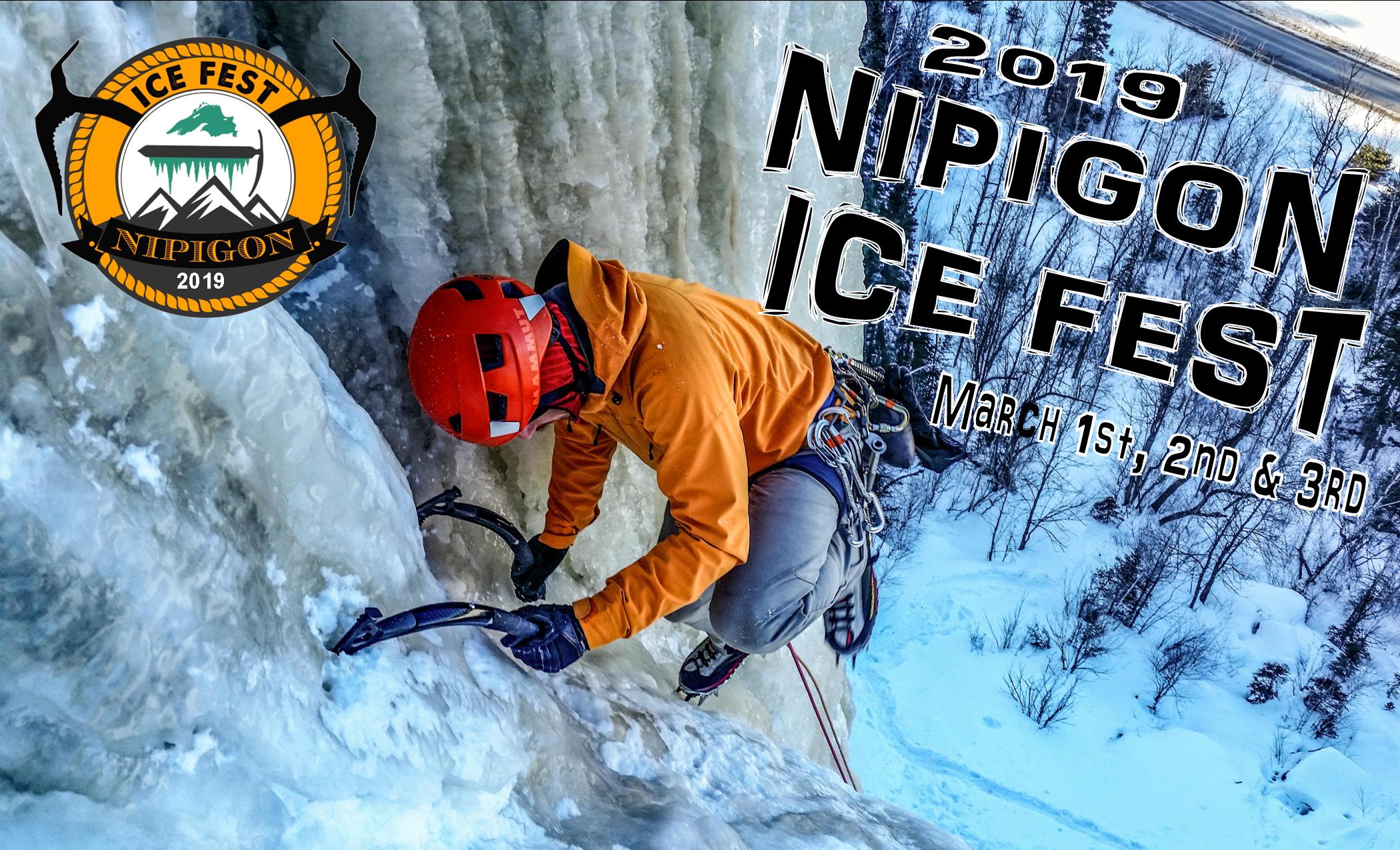 ---
Accommodations
Nipigon Area Accommodations:
Locking Horns Motel (a.k.a Vacationland motel) 807-887-1750
Sunnyside Cabins 807-887-5739
Skandia House B&B 807-887-3133
Chili Dinner Fundraiser – Saturday March 2nd
There is a Chili Dinner fundraiser event on the Saturday March 2nd at the legion from 6pm-7pm. This will include all you can eat chili (vegetarian & non-vegetarian options), salad, dessert and includes pop/coffee/tea. All proceeds go towards next year's Ice Fest! The bar next door will be open as well for those who are age of majority and would like to enjoy a drink.
Presentations 
– Saturday March 2nd
t.b.d
---