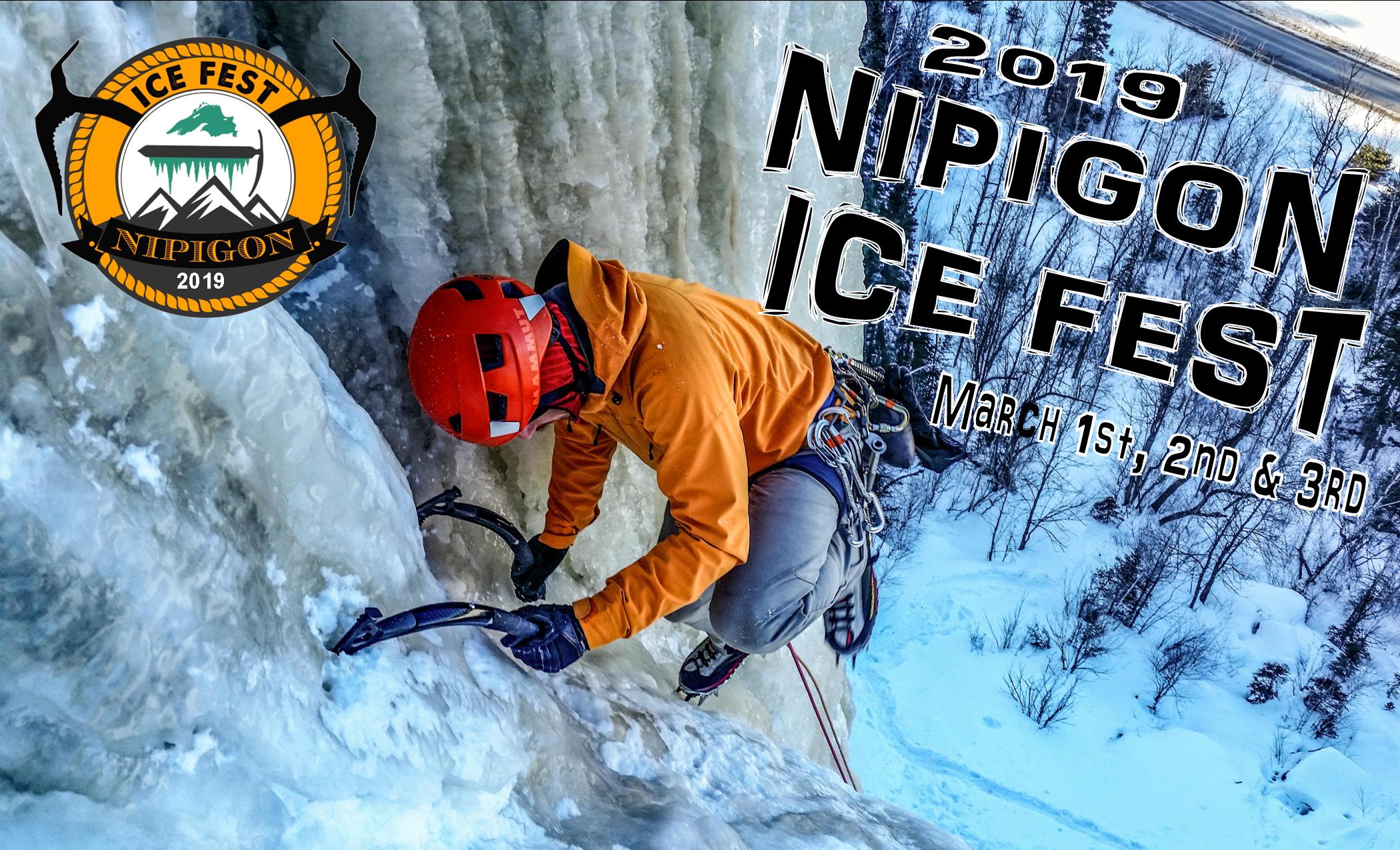 ---
Accommodations
Nipigon Area Accommodations:
Locking Horns Motel (a.k.a Vacationland motel) 807-887-1750
Sunnyside Cabins 807-887-5739
Skandia House B&B 807-887-3133
Chili Dinner Fundraiser – Saturday March 2nd, 6pm
There is a Chili Dinner fundraiser event on the Saturday March 2nd at the legion from 6pm-7pm. Cost is $15, and the menu will include a large bowl of Chili (vegetarian option available), salad, garlic bread, dessert, tea/coffee/pop. All proceeds go towards next year's Ice Fest! The bar next door will be open as well for those who are age of majority and would like to enjoy a drink.
Presentations 
– Saturday March 2nd, 7pm
Amir Fishman – When You Say "Yes!" 
Amir has had the opportunity to experience some pretty crazy, movie-like events. Things where by all account and logic, he should have lost a kidney, or been surrounded by a group of rabid wolverines. Instead, he has a set of incredible memories and stories to share. Join Amir as he shares his often hilarious tales of adventure, mishap and successes, brought on because he has a never-ending drive to say "Yes!"
Amir Fishman was once on the path to becoming a medical doctor. Instead, he decided he'd prefer to white water canoe into the Arctic Ocean, sleep on the side of 2000-foot cliffs in Mexico, and bike through the mountains of Japan. He is a professional adventurer and the owner of Overhang Adventures. He lives and breathes the outdoors. When he's not leading trips or teaching courses, you can most likely find him hanging off some cliff, paddling down a river, or playing guitar by a campfire.
Photo Contest
Enter this year's PHOTO CONTEST and win great prizes from Mountain Hardwear!
Rules:
1. During the festival, take some photos of you and your friends doing awesome things in beautiful places. (Bonus points if you're sporting Mountain Hardwear!)
2. Have fun with your pics. We may choose the most badass pic, or the most fun one… who knows…
3. Post them to Instagram using the hashtags #MountainHardwear and #NipigonIceFest
4. Join us for the Keynote Presentation on Saturday evening at the Legion
Winner will be selected by Mountain Hardwear sponsored climber Amir Fishman and awarded during the presentation on Saturday evening.
Good luck!

---