Photo Collections
At Outdoor Skills And Thrills we don't only take you on epic adventures – we also take incredible photos of your experience that you can look back at for years to come!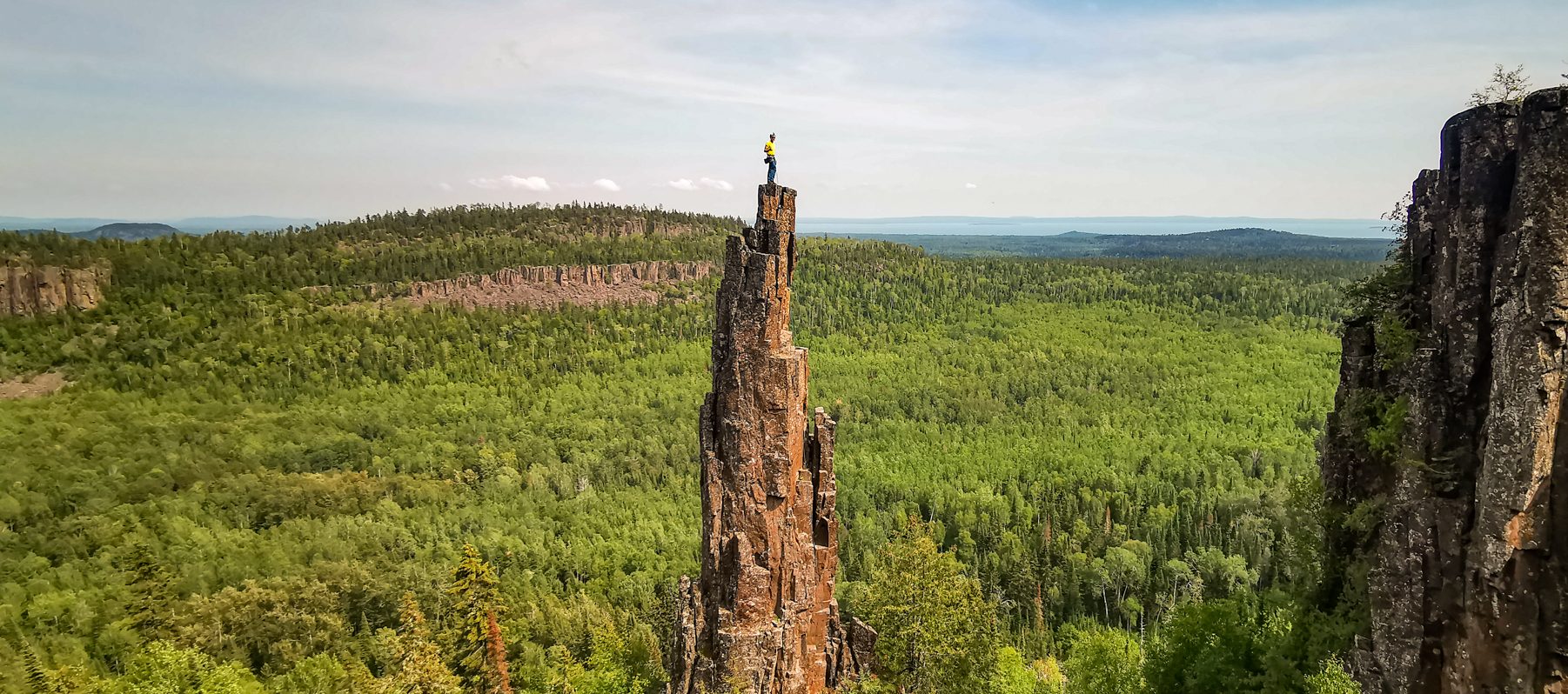 Let us handle capturing the moment from a unique perspective while you focus on enjoying this awesome outdoor experience.
 – High quality photo collections are available in digital format ($25) –
Check out some samples in the albums below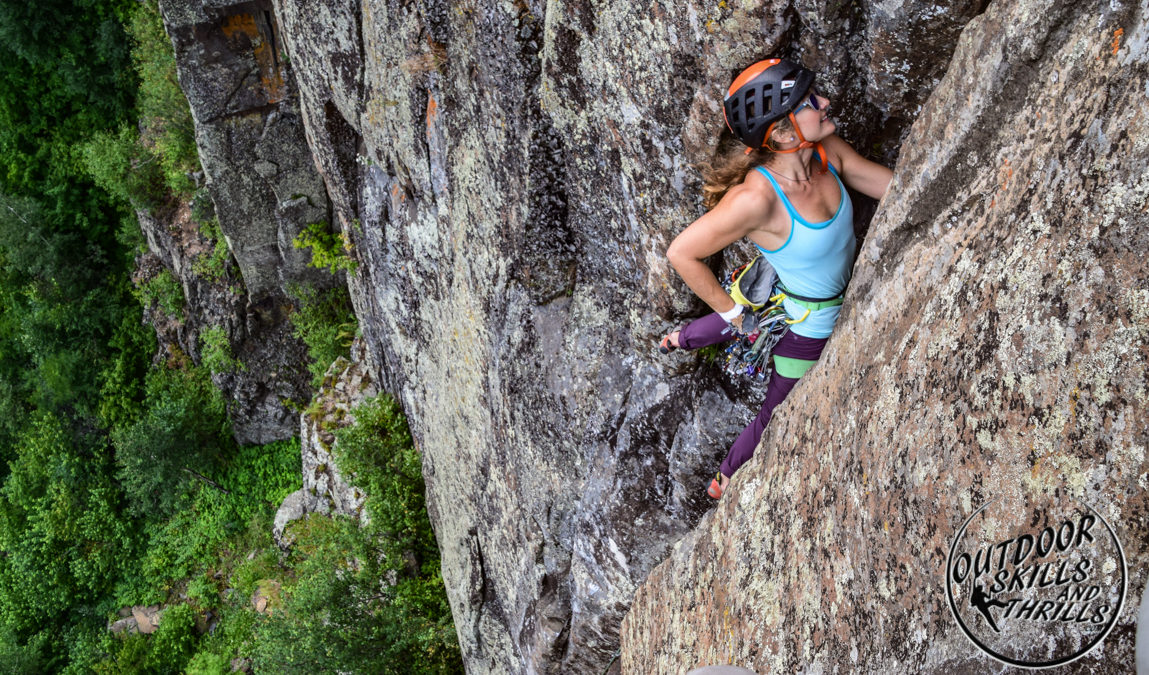 Rock Climbing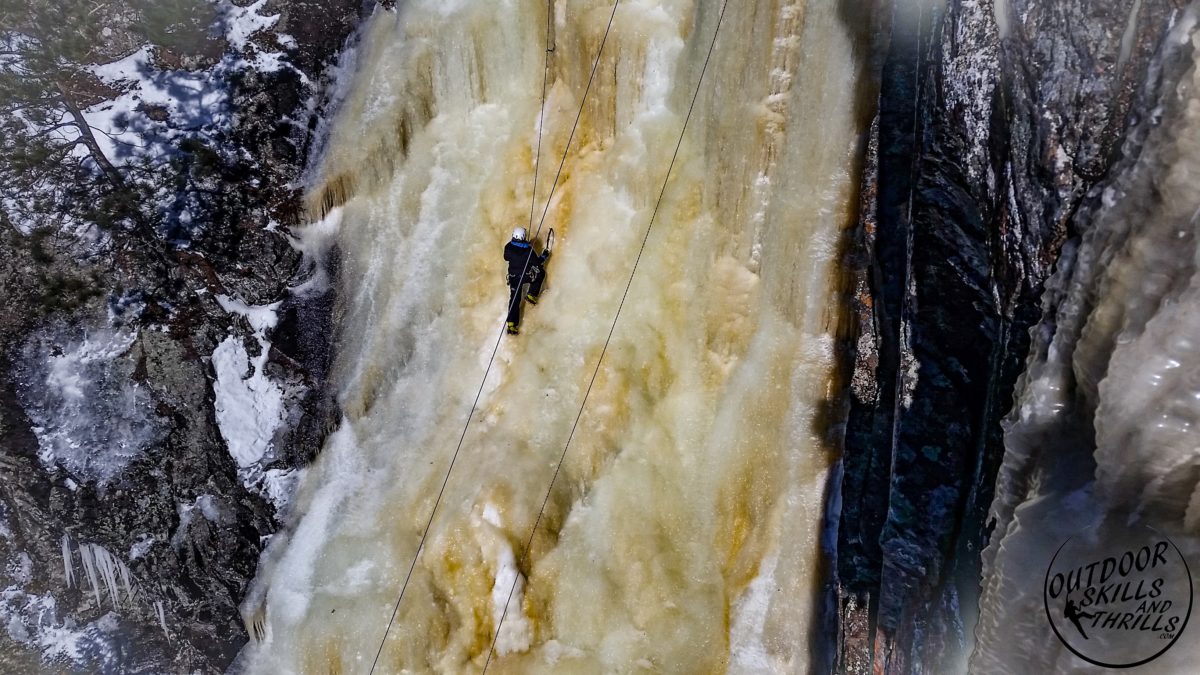 Ice Climbing
Check out Aric Fishman on Instagram to see more examples of what types of shots you can expect in your collection!