Embark on the Outdoor Skills And Thrills 'Sky Line Adventure Challenge' and experience heights and sights like you've never imagined!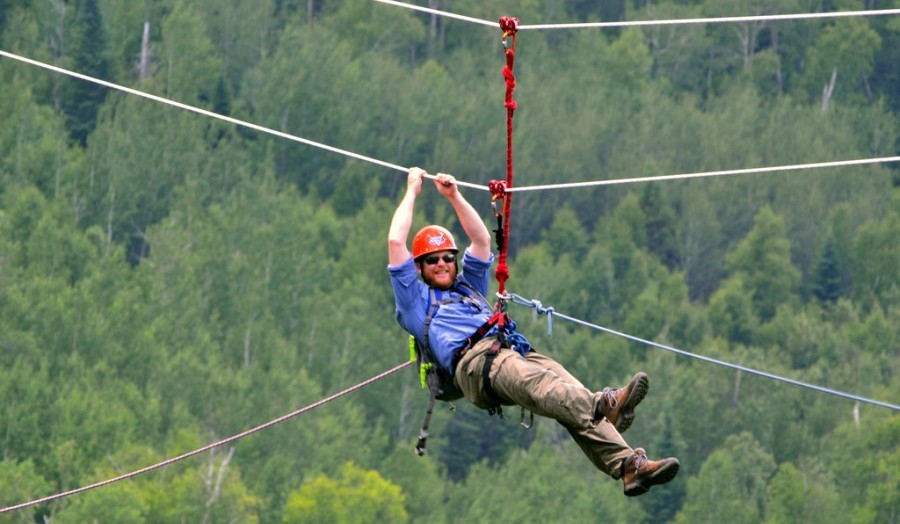 This 3 part course is designed for anyone looking for some serious thrills while gaining some really cool skills.
Picture this:
The adventure starts with an uphill hike that rewards you with an absolutely incredible view and unique perspective of Thunder Bay!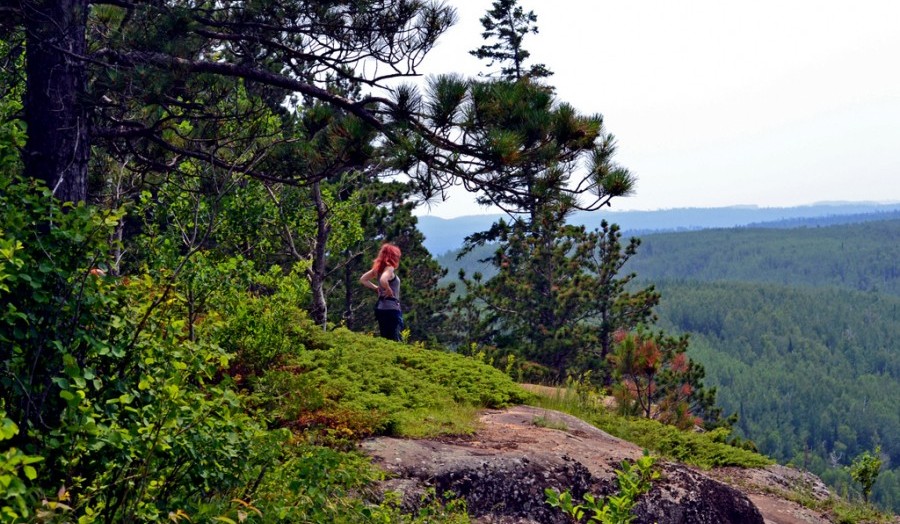 Here's where the challenges truly begin. While always being guided along with safety ropes, you'll start scrambling your way up to the summit of a spectacular cliff top to enjoy the breathtaking vistas surrounding you!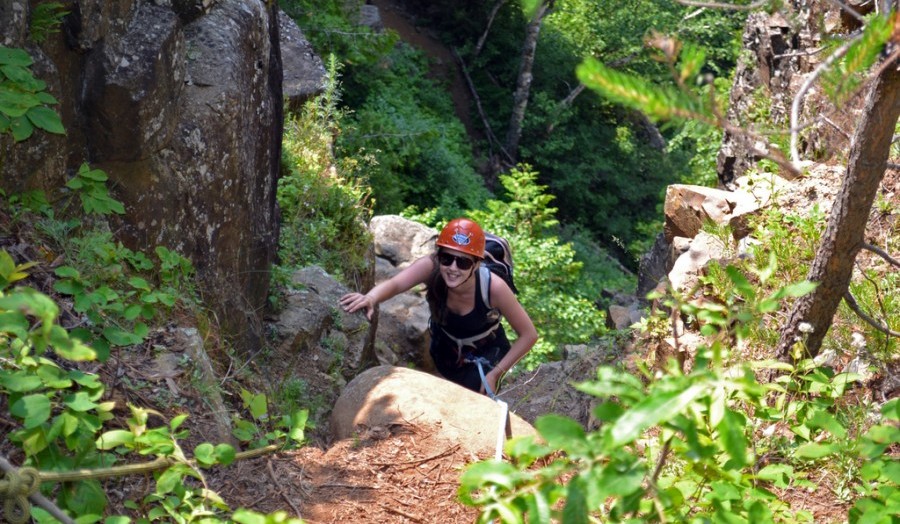 You'll then be taken around and to the edge of the cliff where you'll see a large gap to the other side and the challenge in plain sight…Oh ya, that's right!
After a full rundown of how everything works, one of the guides will show you how it's done by putting himself on the line and pull across the gap using a method called the tyrolean traverse. Now it's your turn – Yes! You Can Do It!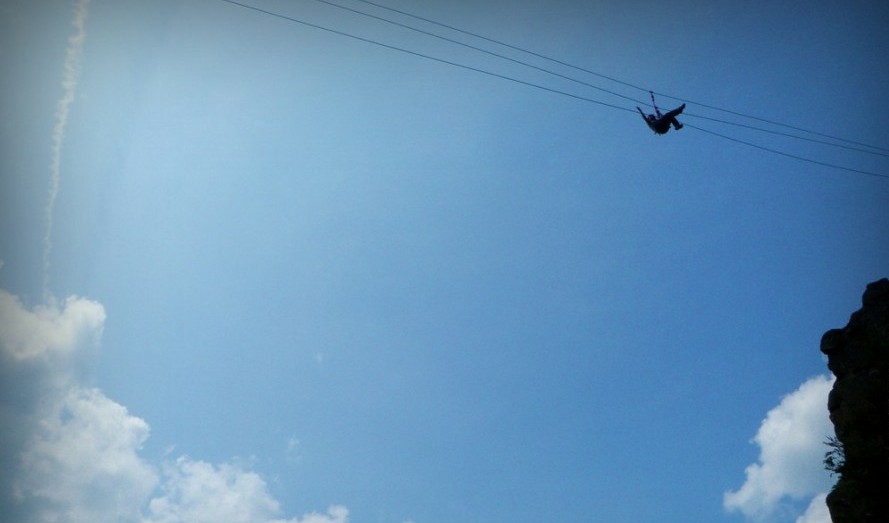 Now that you've made your way across the gap and safely on the other side, you're guides will show everyone exactly how we get back down the Outdoor Skills And Thrills way! Learn everything you need to know, see how it's done and set off to rappel down to the base of the cliff and plant your feet back on the ground to complete the OSAT Sky Line Adventure Challenge!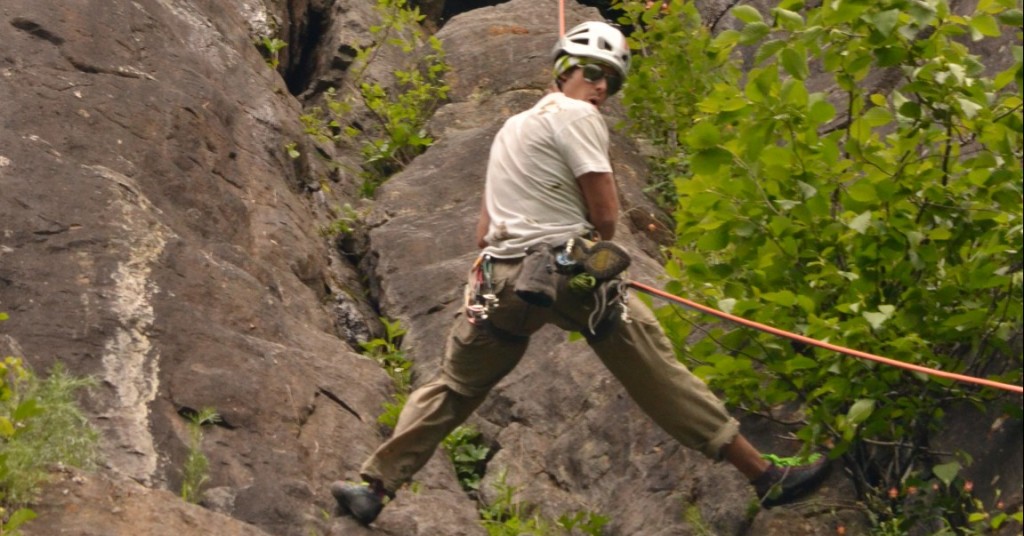 All Safety Equipment Included!!
Start – End Times: 10:30am – 3:30pm
Cost: Single Pass – $200
    2 or more people – $150/person

* Inquire about booking private/group adventures, courses or events *
Guests should not attempt this course with a Back injury, Neck injury, Pregnant, Hypertension, Heart Disease, Severe Anemia, Epileptic Fits, Chronic Asthma, or other ailment which may dramatically increase risk during this type of adventure.  Proper footwear required: Hiking shoes (no sandals allowed)
*minimum of 6 adventurers required for this course to run