Group Rock Climbing and Ice Climbing Events
for Schools, Businesses, Teams, Organizations, Groups, Corporate Retreat, Team Building
Searching for unique and exciting way to bond with your team and have fun? An effective way to get physical exercise, learn new skills, increase productivity, have an awesome adventure, and boost moral is by having an outdoor group climbing event with Outdoor Skills And Thrills!
[Best_Wordpress_Gallery id="156″ gal_title="Kama Bay – Ice"]
Businesses, organizations, schools, and teams are often searching for unique and exciting ways to get outside together and have fun. Our programs encourage people to build upon their trust and partnerships with each other while being physically active in a breathtaking environment.
Based on your goals for the day, the program can include elements of communication, listening skills, conflict resolution, trust building, confidence building, increasing motivation, stress reduction, creating roles, achieving goals, and building time management skills.
All events are hosted by extremely experienced and motivated guides

Get outside climbing and rappelling

Trust and bonding through learning climbing skills together
Problem solving games/activities

Confidence and trust building activities

Proven to increase teamwork, motivation, and team efficiency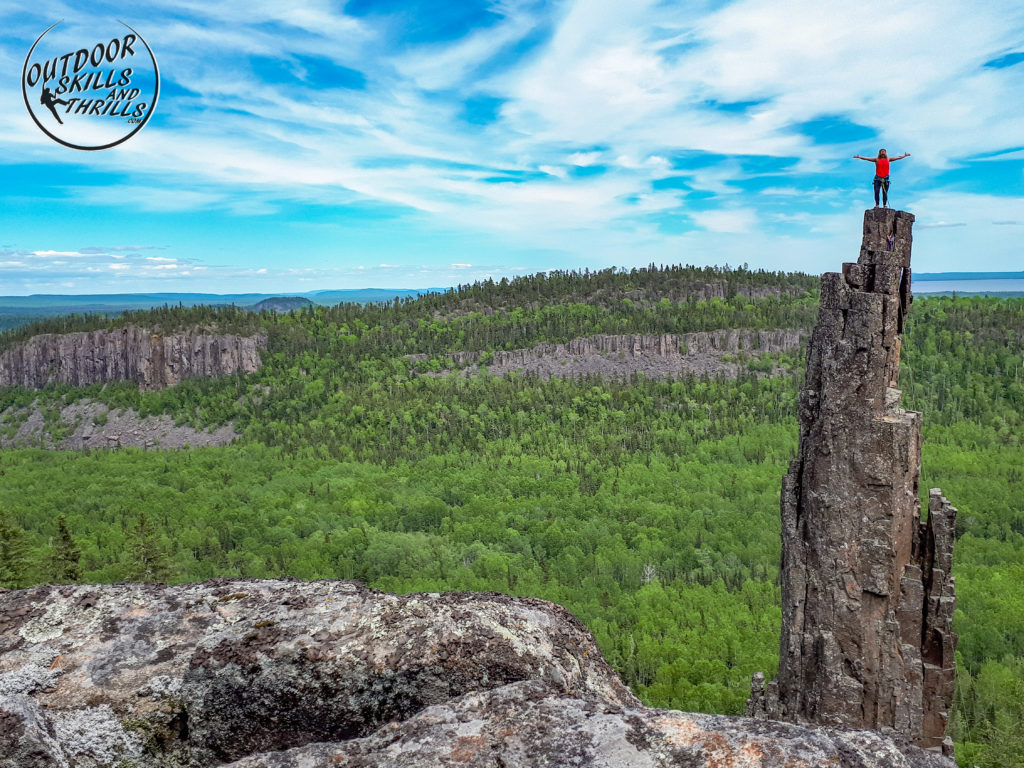 Although we do highly recommend  either the half-day or full-day outing for your group, our programs can always be customized to suit the needs and time frame of your outing. We can as well provide multi-day segments based on availability.
 "I personally have seen the incredible benefits that climbing brings to individuals and groups when guided by experienced, enthusiastic, and motivated guides. This surely is a worthy experience for you and your team and I hope that you share this with others while considering us for your next event!"
Aric Fishman – Founder and Lead Guide
[Best_Wordpress_Gallery id="157″ gal_title="Pass Lake"]