Get to Know your OSAT Guides!

Keegan Tremblay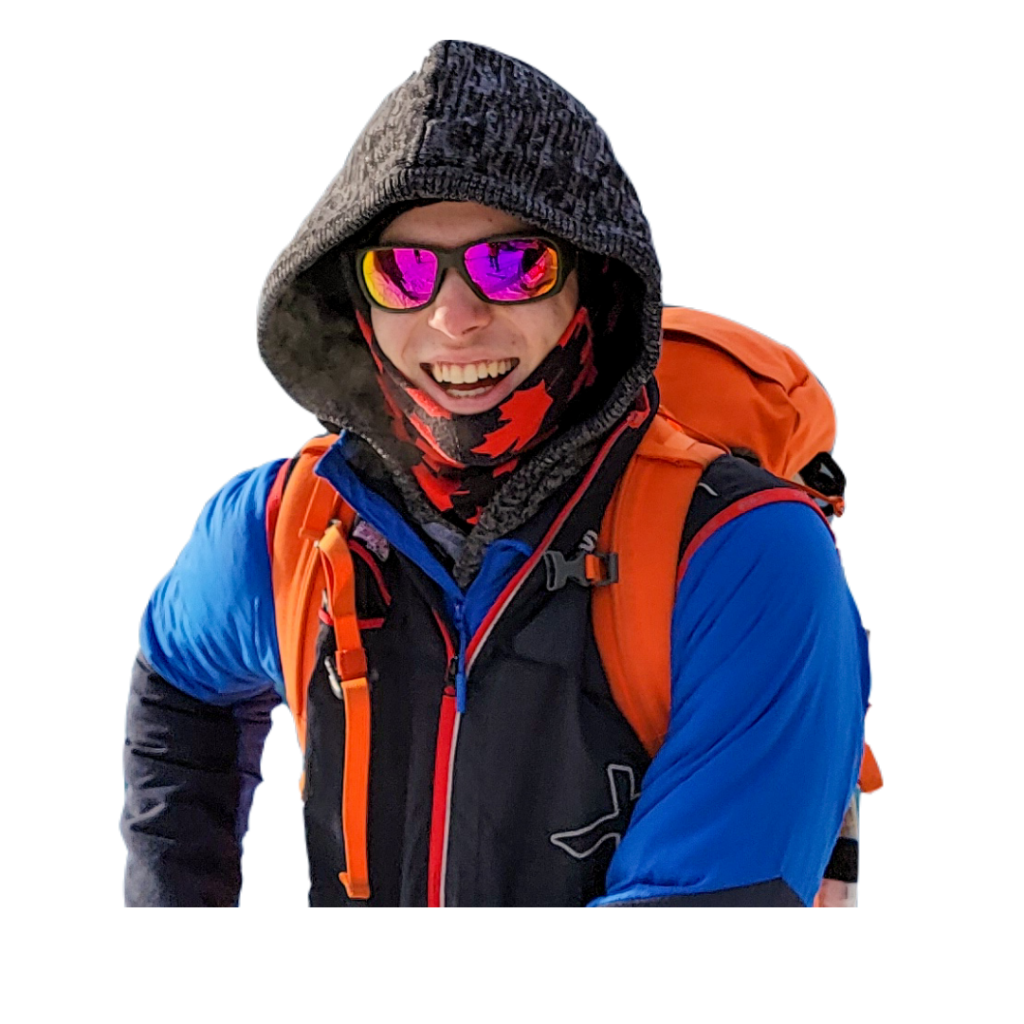 "Thunder Bay has absolutely amazing rock climbing and ice climbing, with routes for all levels and styles, with unbelievable amounts of untouched rock you could spend life times developing the area. I am unbelievably lucky to work under Aric, to learn from such a strong and technical climber, and to be able to advance my skills with his help. I am super excited to join the Outdoor Skills And Thrills team, and am excited to see you outside on the rock or ice!" – Keegan Tremblay
Outdoor Skills And Thrills Climbing Guide
Born and raised in Northwestern Ontario, Keegan competed in a number of outdoor sports, such as mountain biking and skiing. and started climbing during his last year of university in 2019. From there on, climbing has been his complete focus. During his start, he began working at a climbing gym which gave him the opportunity to start his training indoors, however quickly moved to outdoor climbing soon after.
"Once I graduated university I focused on climbing every day that I could, around 5 times a week, and I still aim for the same amount of commitment today." – Keegan Tremblay
Keegan participated in the 2019 Canada Winter Games for Biathlon.
In 2021 he spent his summer living out of his car in the boulder fields of Kelowna BC and traveling around to Squamish, Castlegar and Revelstoke.
Keegan feels driven to explore even more climbing throughout the world, but says his favorite place to climb would still have to be his home town, Thunder Bay, Ontario.